Motorbikes & Cars For Sale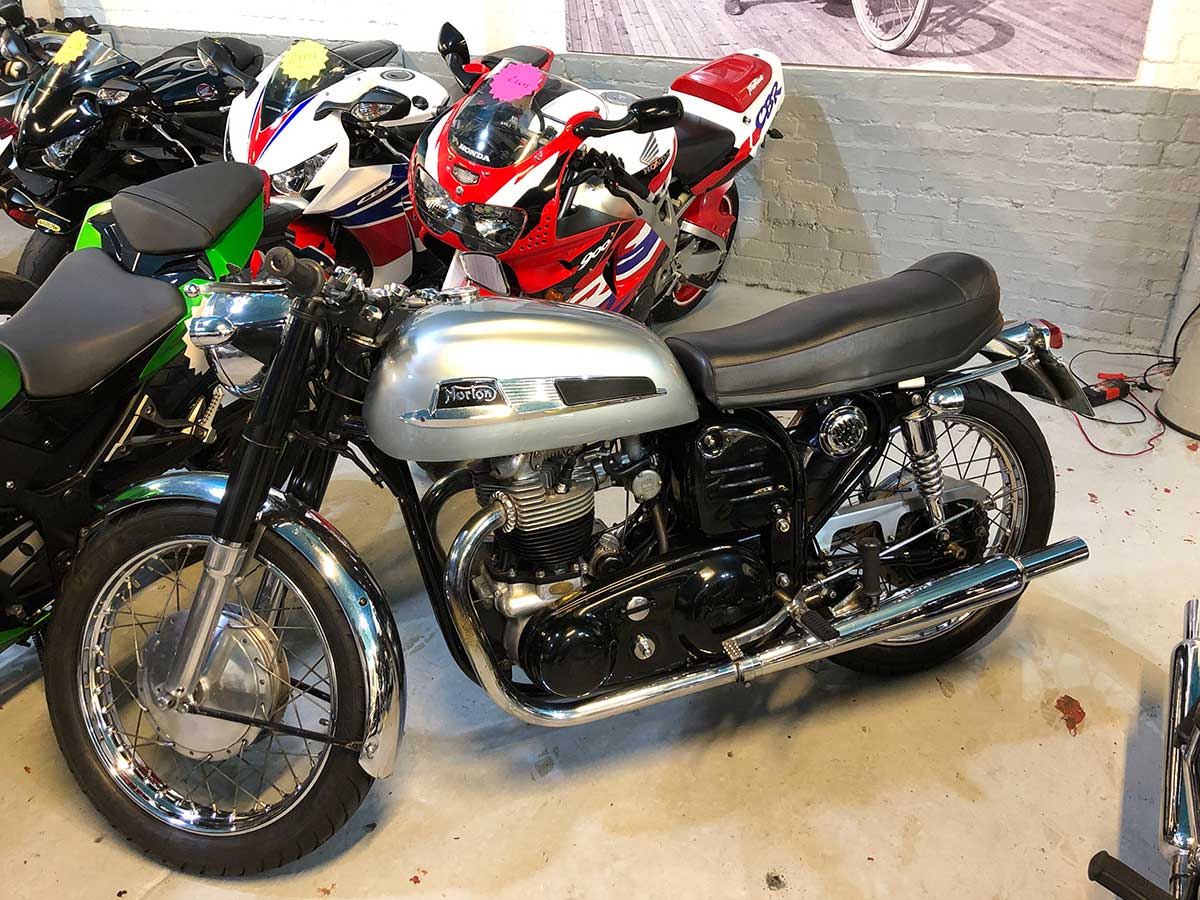 We sell anything, no well err yes we do, but our main thing is motorbikes and cars that we would love to keep for ourselves. By that we mean teenage kicks—the stuff on the wall of Matt's bedroom when he grew up.
Give us an Audi Quattro or a Ferrari 308, or even a mini with wide wheels and we're happy as hell. A Porsche 944 convertible, a v12 Jaguar, a Maserati Biturbo, a Lancia Ferrari, a Smart car, big wheels—the bigger the better, a speedboat, a jet ski, an old c90 ped, a Harley-Davidson, an Alfa Romeo Alfasud, oooh an Alfasud. All cars that we have had and would have again.
Over 600 cars and over 100 motorbikes have passed through our hands and all have gone to happy homes and each one we would have back in a shot.
We also have a line in main dealer p/x's that we take the time using our expertise to cherry pick, so that if we spend our hard earned on them, it should take the risk out of you doing the same.